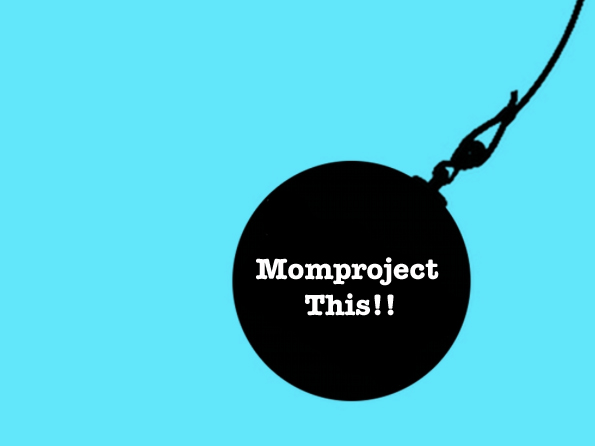 My new BFF is woodworking, however, you will not see a lot of woodworking projects on my blog because I am just not very good at it…yet. I never thought I would have anything in common with Miley Cyrus but lately I have felt like a wrecking ball in this new relationship!
There is nothing I love more than posting a pretty picture of a fabulous project that turned out perfect but let's face it, in the real world this just doesn't always happen. I have often toyed with the idea of changing my tagline to 'Let me do it wrong, so you don't have to'. I mess up all the time and get a little frustrated because I feel like I wasted time. I have to remind myself that mess ups are not waste of time, they are merely steps taken to get to a new level. If you don't push through the mistakes, you never will have that pretty picture and you will have missed out on some valuable learning.
I am starting a new series dedicated to chronicling my journey as a woodworker wannabe. If you are interested in woodworking but aren't sure how to get started you may learn from it. If you are starting another journey of your own, you may find yourself relieved. If you get a sense of joy and amusement out of seeing someone make every mistake in the book….read on and feel good and happy.
Signed….Mommy Cyrus!